Keeping the community connected and the culture alive.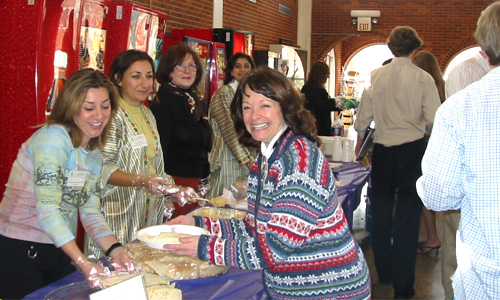 Membership in AAWSG is open to any woman of Arab origin or whose spouse is of Arab descent.
AAWSG active members may receive discounts on some AAWSG events. 
Annual dues are $20.00
Student dues are $10.00
Online payment is available via PayPal. You do not have to have a PayPal account to pay by credit card.
For offline payment option (check or cash): Your membership will be activated as soon as we receive and process your payment.  Please select the membership option,  complete your application, make checks payable to AAWSG and mail your payment to the following address:
AAWSG, P.O. Box 467152,
Atlanta, GA 31146
For additional information, please contact us by e-mail at [email protected].
Only $10
Annual Student Dues